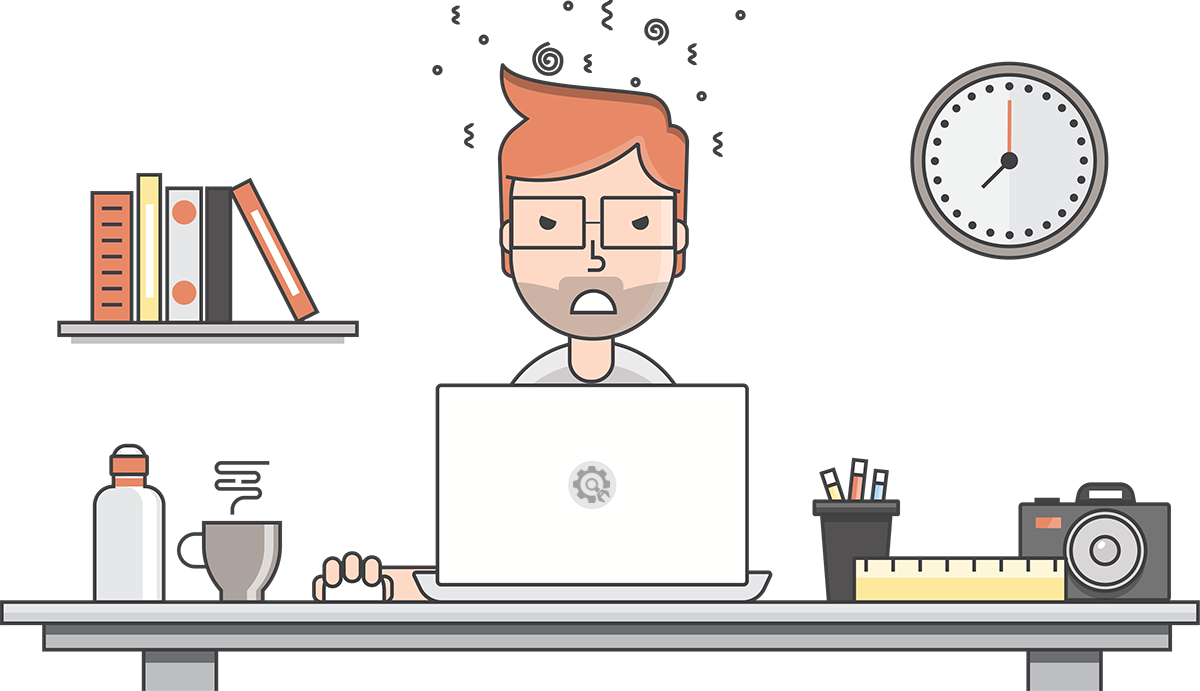 Hey!
Unfortunately I've got some bad and good news:
The bad news is that the site doesn't work as you are used to.
Well actually, it doesn't work at all. Sad, I know..
The good news?
I am currently, as we speak, right now, busy with creating a complete new website!
This means a new design, new albums, new photos, etc. etc!
Exciting, isn't it? ;-)
In the meantime, feel free to visit my other (photography) website: JeffreyTork.nl
Thanks for visiting and see you soon!
- Jeffrey